THANK YOU FOR TOASTING THE TREES
Every September, we commit to planting thousands of new American white oak trees to help support the future of bourbon. Thanks to all of you, this year was our best yet.
With your help, we planted 65,584 trees this month. We're incredibly proud of that number and grateful for all of your contributions to it —and we're looking forward to going even bigger next year.
The giovanna cocktail
Want a rich, sumptuous riff on the Manhattan? The Giovanna has your name on it.
SUPPORT REFORESTATION
Discover more about our reforestation efforts and see how you can help.
Shop the Angel's Envy Store
Shop barware, glassware, apparel and more at our online retail shop.
Welcome
Angel's Envy began as a passion project between Lincoln Henderson and his son, Wes, but has grown into a much larger community of family and friends. As a 500 Main member, we consider you part of the family, and now we want to open our doors wider so you can experience more of what you love about Angel's Envy from anywhere in the world.
Whiskey
Conversations
with
Wes shares what excites him about Angel's Envy and future innovation.
Watch Video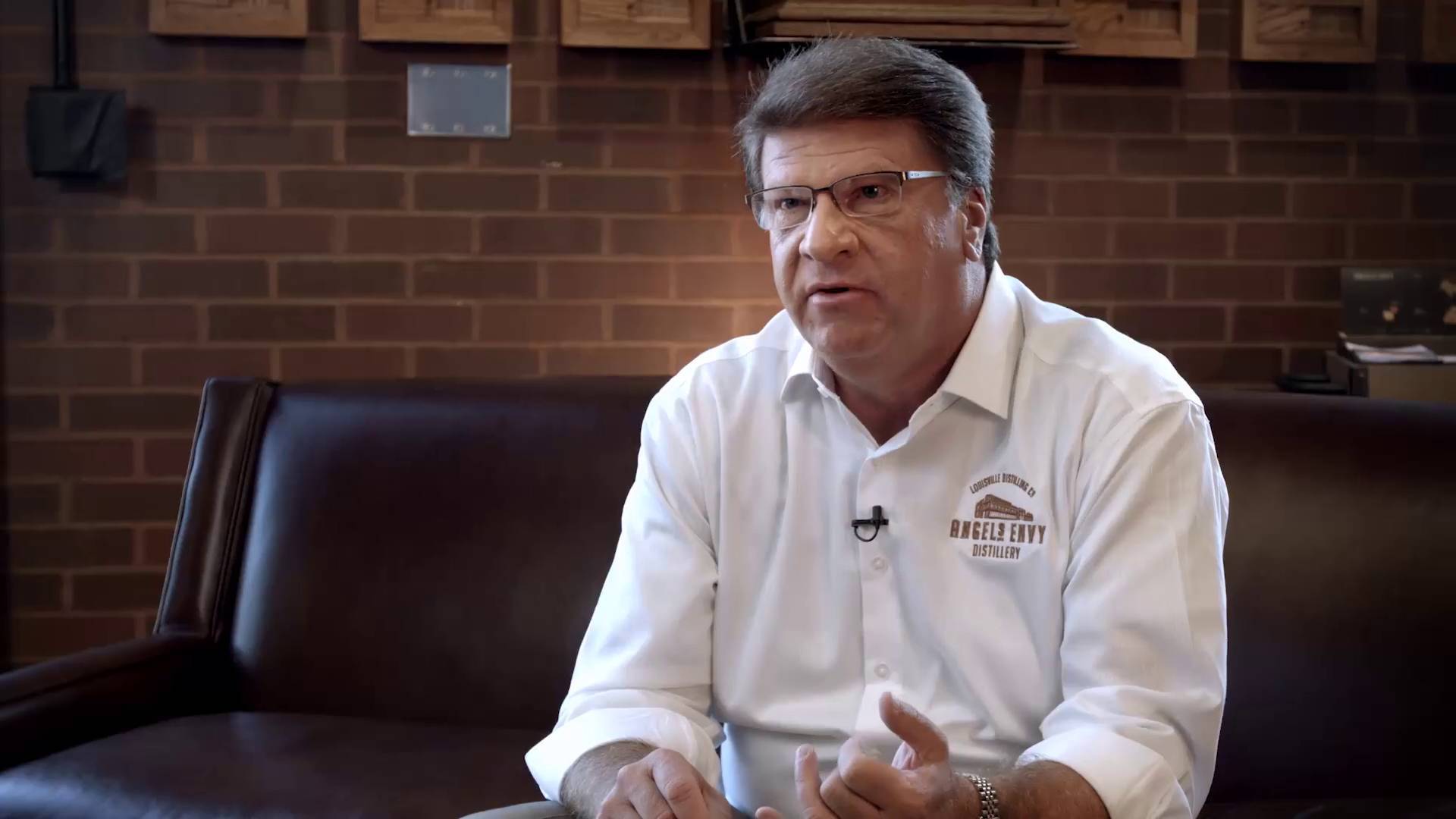 Keep Coming Back
For More
We have a lot we want to share with you. We'll be adding in new videos, interviews, cocktail recipes and more based on your feedback. Look for emails from us for the latest updates, or check back anytime.
We Love to Hear From You
Let us know what you like about 500 Main, share your thoughts about what else you'd like to discover here, or drop us a line to just say "hello."